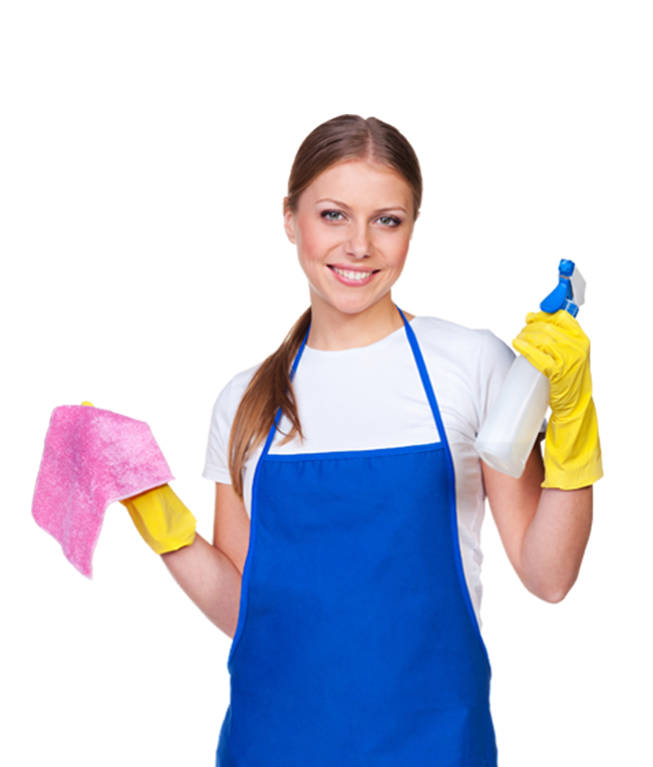 Sometimes you don't want to mess with house cleaning. You feel it boredom and burden to clean the messy rooms of your house. If it is so, then you should not worry anymore. Because we perform this work for you. Not to mention, Qualimaid is the best cleaning company which provides you Housemaid Cleaning – best cleaning services. Qualimaid has a prominent and distinguished status in the cleaning industry. Moreover, we are specialized to deal with all the issues and problems relating to cleaning chores.
Qualimaid offers you daily, weekly, biweekly, and monthly housemaid cleaning services with the best affordable and competitive prices. We are committed to provide you according to your desires. Customer satisfaction is our first priority that's why we follow your instructions when we perform cleaning chores.
Housemaid Cleaning – best cleaning services without any contract
We are serving our customers for the last number of years. We provide them housemaid cleaning and solutions which fit with their needs and lifestyle. Not to mention, we have the adaptability with your desires and expectations. That's why we provide you the entire range of cleaning services according to your own instructions. We have a complete and comprehensive framework. You can change or modify it according to your needs.
Best House Cleaning Services
If you want to clean your house, it requires efforts and time to attain it. But, you should not worry about it Qualimaid housemaid services provide you best house cleaning services. You just let us know about your needs and requirements. We will satisfy all of your needs. You will meet your expectations of a cleaned house just after making a phone call. So, contact us right now to hire our best house cleaning services.
In house cleaning, we offer you bedroom cleaning, drawing room, children room, guest room, storeroom, garage, entrance, kitchen, bathroom, ceiling, and roof. In fact, we clean each and every portion of your house. 
What do we clean in your kitchen
Our professional and experienced cleaning staff pays attention to every detail. They clean;
countertops
stovetops
electric appliances
dishwasher
sink
cabinets
food crumbs
liquid stains and
dust spots