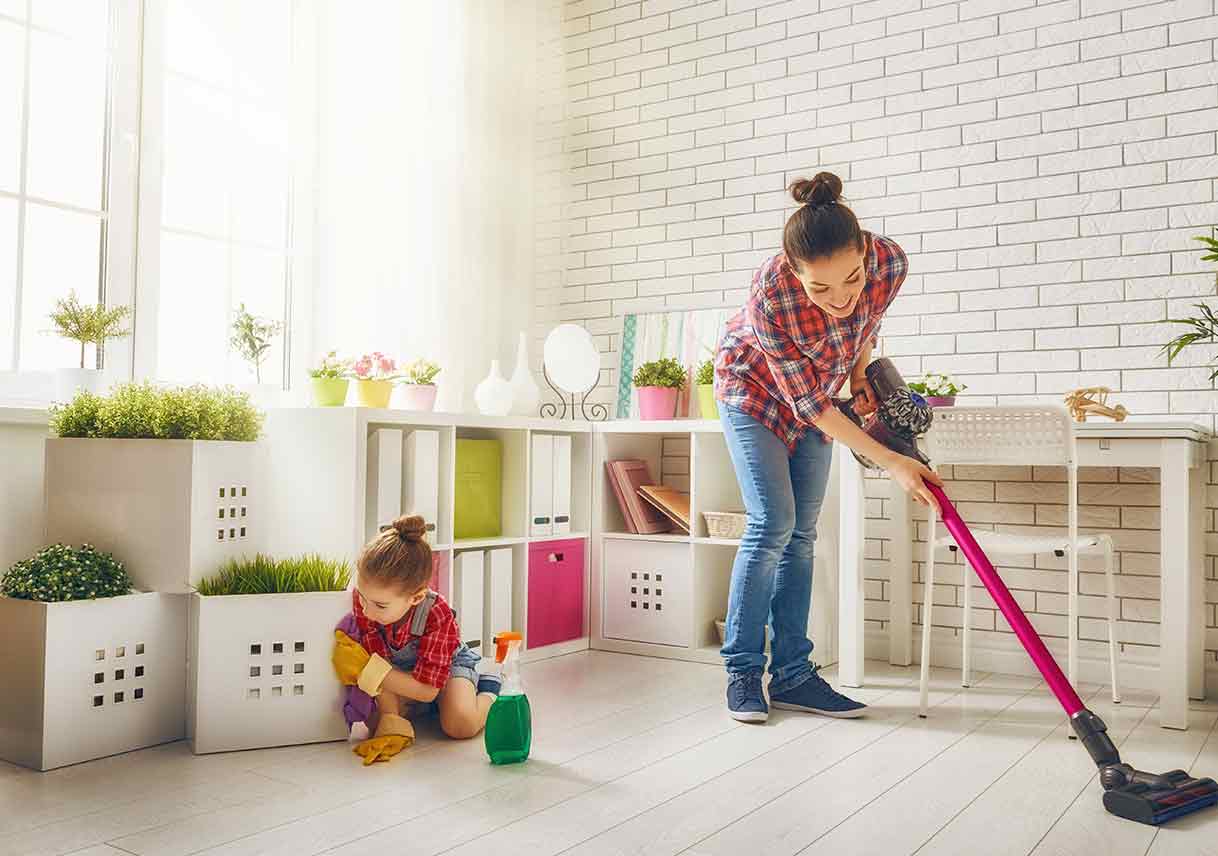 Your home is on selling in the market. The pressure is on you to keep your home clean while selling it. It is tough to wash the dishes in the kitchen, and it happens. Be sure you are not selling just the house but selling a new life.
You main job to keep the buyers feel great at home in Montreal is to keep your home clean while selling it. Keeping it free from clutter and use the space in a significant way. The house needs to be legitimate right. Here are some ideas that you can feel safe and enjoy a better price.
Reducing Square Footage
It is a better and beautiful idea to keep some rooms, not in use. The lesser the activity, the easier it will be to clean, and the route to maintenance will be fast.
Be prepared
The prospective buyer can visit the home anytime, and you have to move around. The best way to always be prepared to stay clean by taking care of the mess and the cluttered work in the morning, ensuring the house remains fresh throughout the day.
Swift Storage
Take some storage bins and keep them in each room. Also, you can dust, sweep and mop the floors and maintaining a proper track of the things for a perfect clean. Relax and be stress-free, and everything will be in the right place.
You are setting a Routine before leaving.
If a checking list makes you happy. Then keep the list ready as it can make you sure everything is complete before you leave the house. So the list may include:
Don't set the Safety Alarm
Flushing the Toilets
Recycle and empty the trash cans
Cleaning the dishes and rinsing the sink
A walk through each room
A Professional Cleaning Company- A Better Choice
If you have not used a professional cleaning company, now is the best time to keep your home clean while selling it by hiring a cleaning service? A professional cleaning service will not only clean the windows and the bathtubs but will release the pressure and stress from you. They will help the best to deal with the clutter, dust, and grime and make the home spotless.
If you need help in the house cleaning before selling it, call us on (514) 654 4988 and give us a chance to serve you better and provide an efficient cleaning at the best rate possible. Try our services in Montreal and order a free estimate and quote.